Oregon Landlord & Tenant Laws
Here at Rent Portland Homes – Darla Andrew's Office, we know that the ever-changing laws can be intimidating. We're here to help!
Some of the recent changes we're prepared to assist you with include:
To learn what we can do to help, give us a call today!
Darla Andrew
(503) 515-3170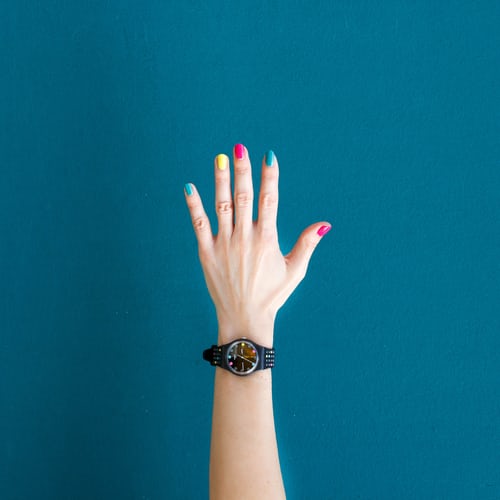 9725 SW Beaverton Hillsdale Hwy #120, Beaverton, OR 97005
Property Management Systems – Portland Oregon Property Management Copyright © 2019.