Darla Andrews Office
We manage properties and we do it best.
FREE Rental Analysis
We're here to make managing a rental property as easy as possible. Contact us today for your FREE rental analysis!
Our Vision
We Provide Property

Management

 At It's Best.
As a team and property management company, we are committed to sustaining the profitability of our client's investments by being their eyes and ears in the market. Our mission has always been to manage properties with efficiency and innovation through collaboration with our clients. Our team has over thirty years of experience advising clients on the best practices to keep up with the industry's ever-changing market and laws.  We have built a large network of experienced Real Estate partners including maintenance, marketing and sales. We strongly believe in prioritizing one's quality of life by providing our community with a reputable service.
"Darla and her pleasant, conscientious staff have been doing an excellent job of managing our multi-unit rental for over seven years. They stay on top of scheduled maintenance, and repairs are handled promptly, competently and at reasonable cost. I'll stop by occasionally and if I see one of the tenants will ask if everything is OK and are things being taken care of. The responses are always positive. Any questions I have about accounting are answered immediately. Darla and her team take pride in their work and it shows."
– Delph Wilson
Do You Need A Great Tenant?
Step #1: We get you the best price
We typically rent homes for 20% more than self-managed properties. 
Step #2: We find you the right tenants
 We find you the very best-qualified candidates.
Step #3: We Handle all the Details
We guard your property and financial interests through every phase of the rental process.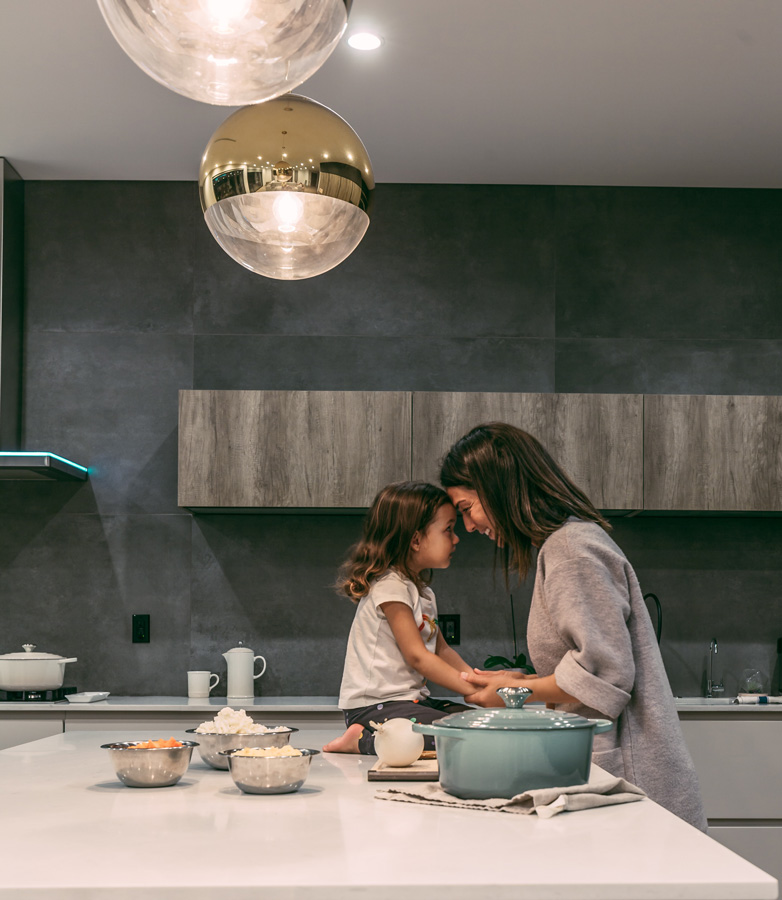 We Include
Full Service

Property Management
Advertise your property on hundreds of websites, including major destinations like HotPads.com, Zillow.com, Trulia.com, Craigslist.com, YouTube, Instagram, Facebook, and more!

Follow-up on each of your property's marketing calls and internet leads.
Conduct the application and screening process personally.

Run all prospective renters through our customized screening process, which includes eviction and rental histories, national criminal background and credit checks, national records, and income verification.
Routine property inspections by our full-time maintenance supervisor.

24/7on-call emergency maintenance services.
Where We Serve
Our Service Areas Include
If your property is anywhere in the Portland Metro Area We Can Help! Contact us for your FREE rental analysis.
Insights
Our Latest

 Property Management Insights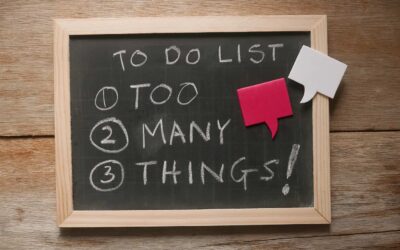 Owning and managing rental properties can be rewarding, but it's no secret that property management comes with its fair share of tasks and responsibilities. As a DIY...
read more
Home Owners
Request A Quote